Paoli is a beautiful town located in the Chester County region of Pennsylvania known for it's public libraries and history dating back to the early 1700s, one notable event being the Paoli Massacre by the British soldiers. Today it's a quiet town of around 1,500 families with a highly rated public education system. It is also home to a few notable corporations such as AMETEK and DuckDuckGo. As a hub for local rail stations it also sees it's fair share of commuters passing through the city on a daily basis.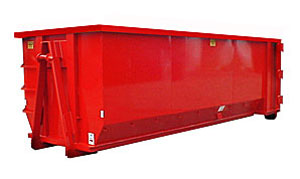 With an expanding number of businesses calling Paoli, PA home, a founding principal of expansion should always be proper waste management. When a construction crew has a clear plan of waste disposal the entire operation tends to go that much more fluid. If during the initial tear down and construction process all of the waste is being put in one central location that doesn't require it to be moved around after the job is complete, the only step left is to visit the dump and drop it all off. Eagle Dumpster handles this step for you in order to reduce the workload you and your crew have to handle so you can focus on the more important steps to completing your job on time. We also offer the best prices throughout all of Chester County and are available for same-day trash dumpster rental delivery. Give us a call if you have any questions; we're standing by 24/7 via phone or email.
Looking For a dumpster rental in Paoli PA?

Lowest Price Dumpster Rentals in 19301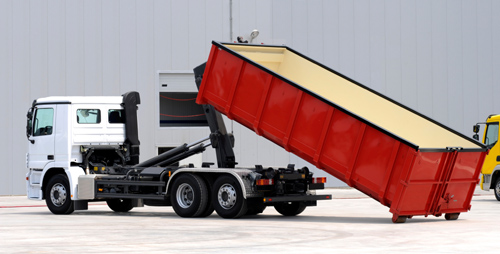 By having a good business relationship with the Chester County Dump, we are able to get bulk pricing and pass the savings on to our customers. We also own all of our own equipment so over time we are able to reduce prices as we do more business in the Paoli PA area. Our price quotes you hear via phone or email are the final prices you'll be paying when our business is concluded as we strongly believe in a no hidden fee/no additional charge pricing model in order to make the entire process as turnkey as possible for you! Next time you're looking for a quick way to haul off a large amount of waste, give Eagle Dumpster Rental a call for all of your Paoli PA dumpster rental needs.
.
© Copyright 2022. All Right Reserved.