Landenberg PA Dumpster Rental
Located in Chester County, PA, Landenberg has two separate school districts including Avon Grove and Kennett Consolidated. A majority of the residents commute to Wilmington, Delaware for their jobs as it's a nicer area with lower prices than working in the city. It's also considered a safe and friendly area to raise a family with nearby Preserves, historical landmarks, and plenty of retail areas as well. What a lot of people fail to realize is that maintaining natural landmarks and preserves actually requires a large amount of grounds keeping. In turn, a lot of green waste is generated and has to be disposed of properly. Fortunately, Chester County has waste disposal and recycling facilities capable of handling this kind of waste. They use the latest in Eco-friendly waste management to ensure we're not simply using materials that could double as mulch or fertilizer and sticking them into a landfill to uselessly rot away.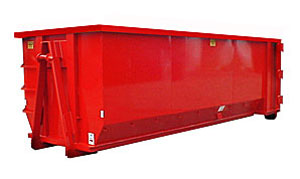 Many smaller cities such as Landnberg PA 19350 don't have the spare waste management trucks to handle the additional strain of non-residential sectors. Fortunately, eagle dumpster rental provides the perfect solution! We work closely with cities, parks, and private organizations in order to provide an all-in-one waste management solution. We will provide everything from the trucks, drivers, and bins to the logistics and disposal. We keep the entire process as simple as it can be. You give us a call and explain the job; we'll ask a few relevant questions to make sure we're all on the same page and provide a quote. If you accept the quote and provide a date, we'll deal with the rest. Delivery, pickup, haul off and disposal are all built in to our low prices. We'll never invoice you for more than the quote we provide and we'll always be on-time.
Where Eagle Serves Landenberg PA 19350 Dumpster Rentals

Serving Landenberg With Low Prices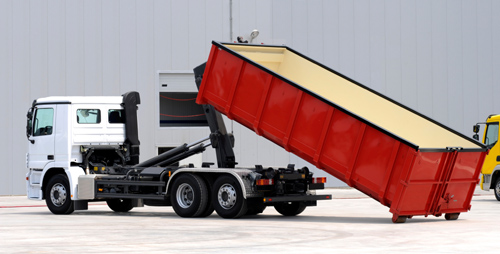 We are able to offer the best prices in Landenberg through a few ways. First, we stay local which helps reduce the overall transportation costs. After all, the trucks are carrying 60 feet of steel around! Next, we do our best to work out volume deals with the local dumps and recycling centers. In this way we're able to pass along our savings to our customers, in turn generating more business for us. It's a win/win situation all around. Not only that, but we aim to be as eco-friendly as possible by recycling as much as possible – so just because you're going with the lowest price waste management solution in Landenberg PA, the environment is still benefiting!
Let us know if you have any questions by calling us or sending us an email; we look forward to hearing from you!
.
© Copyright 2022. All Right Reserved.