Flourtown PA Dumpster Rental
Known for it's natural water flow that allowed several flour mills to be easily built alongside Wissahickon Creek, Flourtown is a small town located inside Montgomery County, Pennsylvania. The area nearby is rich in natural resources which made it a great place for early settlers to call home, allowing them to easily live off the land without a whole lot of difficulties found in other areas without ample water and water current. As time and technology progress so does the ease of living and operating businesses, making the once required flour mills now obsolete by current day machinery. Nowadays you can visit pretty much any town and open any kind of business regardless of the resources located nearby.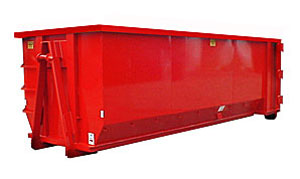 Eagle Dumpster Rental operate a business that every person or company can take advantage of in any situation: dumpster rental and waste management. Our service is quite simple but globally required if we want to keep cities like Flourtown clean and free of garbage in the streets and flooding our rivers. We pick up and deliver 20 yard roll off dumpsters to any residential or commercial area in and around Flourtown PA 19031 as well as taking care of driving to the dump, sorting out the materials based on what kind of processing they require (compost, recycle, landfill) and make sure it gets sent off to the right facility. We are a business so obviously we do aim to turn a profit by providing Flourtown PA dumpster rental services, however, we got into the junk removal business because we want to do our part in helping keep the environment clean.
Dumpster Rental Companies in Flourtown PA

Green Trash Removal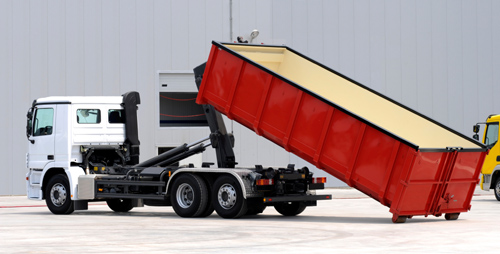 We are proud to be an Eco-friendly waste management company. We take the time to make sure your waste is sorted by material composition and processed accordingly. This small but vital step is crucial to the continued operation of our local businesses and lifestyles of our residents. If we went on for hundreds of years never recycling, we would quickly run out of basic materials like plastic, basic metals, etc. One very simple example of an advantage of recycling is wood: rather than cutting down a tree to make enough wood to create a book shelf, an old table can be recycled for the wood materials, cut and sanded down, and turned into a new bookshelf, door, cabinet, etc. This frees up space in our landfill as well as saves a tree from being cut down and allows it to continue helping create oxygen which all living things need to survive.
Overall rating of 4.8 out of 5 based on a total of 26 customer reviews from the following sources.
Google+:
 Rated 4.8 out of 5 based on 26 customer reviews.
See Also: Dumpster Rental Evansburg PA(click here)
Dumpster Rental East Greenville PA
Dumpster Rental Eagleville PA
Dumpster Rental Lansdale PA
© Copyright 2022. All Right Reserved.