Eagleville PA Dumpster Rental
A relatively small town located inside Montgomery County, Pennsylvania, Eagleville isn't particularly known for anything unusual or famous. With just under 5,000 residents it's hard not to bump into someone you know during a regular outing to the grocery store or going out for a bite to eat. That's not to say it doesn't play an integral part of the healthy ecosystem that is Montgomery County, PA! Many people pass through Eagleville on their way to work or to their homes on the commute home as well as visiting one of the many unique restaurants calling Eagleville home. An area doesn't have to be famous or have popular attractions in order to be a considered a nice place to visit or live in. One thing most people, residents and passersby-ers alike, note about the area is how clean it is kept. The residents take great pride in their garbage collection and recycling schedules and work hard to keep the streets, parks, and river clean and free of unsightly debris.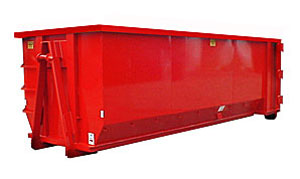 One of the ways a small city like Eagleville can accomplish something like this is to have a private dumpster rental company on standby to handle unconventional jobs – click here. This means jobs that your normal weekly garbage collection guy won't handle (we call this curbside waste because you leave your bin out by the curb on trash day) such as construction, demolition, landscaping, etc – anything that generates more garbage than can fit in a standard bin. Having a dumpster company like Eagle Dumpster Rental handy provides Eagleville PA cheap, friendly, quick service to make sure your job sites are cleaned up in a timely fashion to avoid city-imposed fines. We also can give you the heads-up on any permits you might need in order to get your job done. These include various city required construction permits as well as "heavy equipment placement" permits. Dumpsters are considered heavy equipment if you're placing them in any area that could block off a public access point (street, sidewalk etc). These permits are cheap to obtain but require 2 business weeks on average to get the city to push through. Without the permits you're looking at heavy fines imposed on you if you're found out!
Eagleville 19408 Dumpster Rental Service Area

Call Eagle Dumpster Today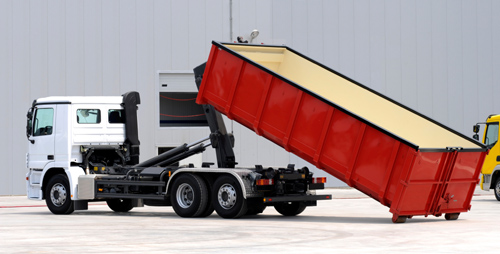 Give us a call at the number listed below so we can go over your job and the requirements together. We'll help you work out what permits you need, how many dumpsters it sounds like you're looking at renting based on the amount of junk you'll be tossing, as well as a quote for the job. We keep our prices as competitive as we can to still operate in Eagleville so you should be happy with the price we quote. We also believe in our "what we quote is what you pay" model of pricing meaning we will never try and sneak in a few extra bucks here and there via hidden fees or added on services. We look forward to hearing from you!
Overall rating of 4.8 out of 5 based on a total of 26 customer reviews from the following sources.
Google+:
 Rated 4.8 out of 5 based on 26 customer reviews.
See Also:
Dumpster Rental Lansdale PA
Dumpster Rental Conshohocken PA
Dumpster Rental Collegeville PA
Dumpster Rental Bryn Mawr PA
© Copyright 2023. All Right Reserved.