Bryn Mawr PA Dumpster Rental
Most people don't want to think about dumpster rentals or waste management in their free time. To some, it's a dirty job better left to others to worry about. To others, proper waste management is their small way of protecting the environment. You see, your garbage isn't magically eradicated from the world once your trash man picks it up in his dump truck; it's a huge process with just as many, if not more, moving parts as your average business. The garbage trucks (usually green colored) dump the garbage from your household trash into their trucks and continue doing so for multiple neighborhoods until the truck is full at which point they head back to the landfill to dump it all either in a large warehouse for sorting, or in a large hole dug out to contain waste. The recycling trucks (typically blue) have a similar process except they end their route at the Montgomery County recycling plant where all of the recyclables are sorted by material (plastic, rubber, metal, Styrofoam), and taken to their appropriate processing facilities.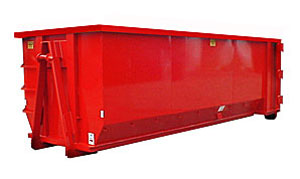 Bryn Mawr is one of the more progressive areas in the United States when it comes to waste management. This isn't due to advanced technologies; instead it's due to the residents taking pride in their community and keeping it clean. There are several Bryn Mawr PA dumpster rental companies in the area who can help with any trash load too large for a traditional curb side pickup. These jobs include things like renovations/remodels, landscaping, construction, demolition, etc. Most dumpster rental providers in Bryn Mawr PA strive to be Eco-friendly companies meaning they will sort your garbage by the materials it's composed of and dispose of it at either the landfill or dump nearest to your job site. Montgomery County features both a dump and a recycling plant for convenience and environmental reasons so you don't have to worry about anything you toss in a rented dumpster being "wasted" in the traditional sense.
Where To Rent a Dumpster in Bryn Mawr

How To Rent a Dumpster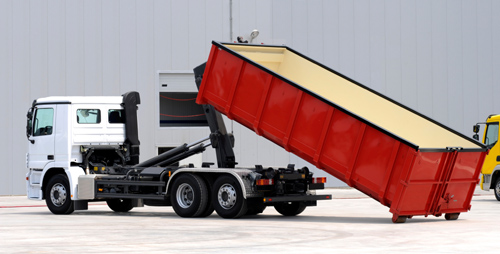 Renting a dumpster in Bryn Mawr is easy, especially since you're already on our website! Eagle Dumpster provides free quotes for trash removal Philadelphia either by calling us at the phone number below, or sending us a message on our Contact Us page. We try and have the lowest prices in the area, so if our prices are too high make sure and let us know so we can try and work something out with you. We check our email nearly 24/7 (even on most major holidays!) as well as having our phone lines open Monday-Saturday during regular business hours.
Overall rating of 4.8 out of 5 based on a total of 26 customer reviews from the following sources.
Google+:
 Rated 4.8 out of 5 based on 26 customer reviews.
See Also:
Renting A Dumpster In Bryn Athyn PA
Renting A Dumpster In Bridgeport PA
Renting A Dumpster In Blue Bell PA
Renting A Dumpster In Bala Cynwyd PA
© Copyright 2023. All Right Reserved.