Ephrata PA Dumpster Rental
Renting A Dumpster In Ephrata, PA
Eagle Dumpster Rental understands the huge task of remodeling. We want to make your life easier by helping you rent the appropriate size dumpster for your dumpster rental needs in 17522. Dumpsters come in a variety of sizes depending on the size of the project you are working on. Choosing the wrong size dumpster can be the difference between saving money and getting your job done quickly, or having to spend extra money on a second dumpster lease. If you are confused on what size dumpster you need for your project, we are happy to help you determine the size you need.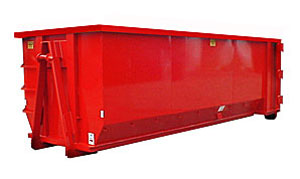 It is always better to rent a size larger than you think for your reassurance. Come to us and let us give you some helpful advice on renting a dumpster in Ephrata, PA. Call us at (267) 394-7733.
Dumpster Sizes
Eagle Dumpster Rental has 15, 20, and 30 cubic yard size dumpsters for rent. It is important to choose the right size to handle the project you are trying to complete. One of the best ways to choose the right size is to look at what type of debris you are disposing of. A regular home powder room remodel may only require a 15 or 20 size dumpster.
However, if you were the clean up crew for the Borough of Ephrata's street fair, the largest street fair in the nation, you would want to rent a fleet of size 30 dumpsters to handle the large size debris and waste that would accumulate during an event that large.
We are a full-service company who values the large task of clean up and are determined to help you every step of the way on your mission to clean up whatever mess is created by your project. For help on choosing the proper size dumpster, call us at (267) 394-7733, so we can help you save money on your project.
FAQ
Do I Need A Permit To Rent A Dumpster?
In certain parts of Ephrata, you may need a permit to place a dumpster on your Ephrata property. It is important to clarify the need for a permit before renting a dumpster. There are penalties you can incur if you rent a dumpster in a section of Ephrata, PA without the proper permits. For this reason, we will help you find out if you need a permit or not. We will also help you with the paperwork so you can get the job done in a timely manner.
Common Items To Put In A Roll-Off Dumpster
Each dumpster is measured by cubic yards. Before speaking on the most common items people are allowed to place in a dumpster, it is important to discuss what you cannot put in a dumpster.
You are not permitted to put anything that is considered to be hazardous waste such as a refrigerator, television, computer, paint, chemical or toxic waste, liquid, solvents, or asbestos. There are specific ways to dispose of these items and, by law, you must abide by those guidelines.
The most common use of dumpsters is on construction sites. You are allowed to place bricks, wood, furniture, rocks, cabinetry, flooring, metal piping, and any other such materials found when clearing a construction site, cleaning a garage, or clearing any other major space.
Eagle Dumpster Rental provides quality service to ensure your satisfaction is guaranteed. Our staff is knowledgeable, professional, and are the experts in their field. We can assist you in dealing with big or small dumpster lease options. We will walk you through the process from beginning to end to make sure you eliminate all the junk you need to dispose of. For more information or to set up an appointment, call us at (267) 394-7733. We are here with all your dumpster rental needs.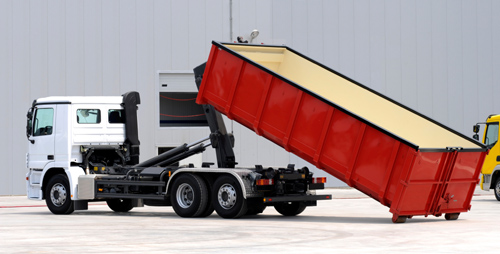 Nearby Areas We Serve:
Overall rating of 5 out of 5 based on a total of 22 customer reviews from the following sources.
Google+:
 Rated 5 out of 5 based on 22 customer reviews.
© Copyright 2023. All Right Reserved.