Denver PA Dumpster Rental
What You Need To Know About Renting A Dumpster Rental in Denver, PA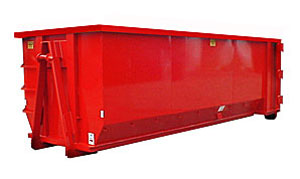 Eagle Dumpster Rental is the leading dumpster rental company in the Pennsylvania area. We are experts in the dumpster leasing business. Our staff is professional and knowledgeable about the different charges renting a dumpster can create. You will not receive better customer service than you will from our customer service representatives.
We pride ourselves on delivering and picking up your 17517 leased dumpster on time so you can get back to your life as quickly as possible. You can trust the quote we give you. We make sure to include and discuss all appropriate fees with you so there are no surprises. Eagle Dumpster Rental wants your project clean up to go smoothly and stay on budget. We are here to assist you in anyway possible.
To learn more about us kindly call our office and speak to one of our knowledgeable customer service representatives to answer any questions you may have at (267) 394-7733.
Moving Into Town
Denver, PA is a quaint town filled with centuries-old architecture. It is a great place to find a renovation project. The Denver Borough also is the home to a handful of manufacturers. These companies and factories have been prosperous for decades.
Moving your manufacturing company to the Borough of Denver will require remodeling of your new commercial space. Moving locations always requires some retrofitting, so let us help you with your 17517 dumpster lease. Renovation creates a lot of waste. Some of the waste can be recycled and some have to go to a landfill. Eagle Dumpster Rental can help you determine what is great for recycling and what is required to be taken to the landfill. We care about saving the environment like you do.
We will give you all the necessary guidelines on what is waste and recycling so you can plan your disposal carefully. Our customer services representatives are ready to answer your calls at (267) 394-7733.
FAQ
Deciding Where To Place Your Dumpster
Dumpster placement is important due to the nature of the environment and their weight. It is not advisable to place a dumpster on grass or just any surface. Dumpsters are heavy before they are filled. They increase in weight once they are filled and that weight can damage driveways, streets, and parking lots. Special precautions will need to be set in place to protect your property and the city's property.
Determining the proper placement of your dumpster rental is based on your property. You need to evaluate your space and be clear about the possible obstruction. You cannot block the sidewalk or the street. You want to be sure the placement provides you with easy access so disposing of debris is simple. Placing a dumpster on the street is also permitted as long as it does not block any driveways.
Planning Ahead For Your Dumpster Rental
The most important thing to do before you call in for a dumpster lease in Denver, PA is to plan your clean up. You need to be clear on what type of debris and waste you will be clearing out. The amount of debris determines the size dumpster you will be renting. It is easy to be confused on how to estimate the amount of debris you will be disposing of, so contact us and we will help you figure out the size you need.
Look around the area you are clearing. You want to be sure to take note of any potential obstructions your dumpster may create by its placement. You will need permits if you obstruct the sidewalk or street. You want to place the dumpster somewhere easy to access, while not obstructing any areas that will inconvenience others. A well-planned renovation will make leasing a dumpster easier. Renting a dumpster near me does not have to be difficult! In-advance planning can make it efficient.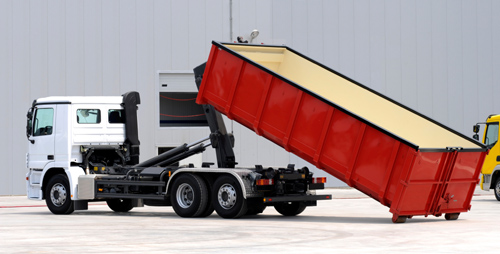 Nearby Areas We Serve:
Overall rating of 5 out of 5 based on a total of 22 customer reviews from the following sources.
Google+:
 Rated 5 out of 5 based on 22 customer reviews.
See Also: Lancaster County Small Dumpster Rental Prices
© Copyright 2023. All Right Reserved.