Quarryville PA Dumpster Rental
Dumpster Rental In Quarryville, PA
Your search for a dumpster rental in Quarryville, PA ends with Eagle Dumpster Rentals. Our professional dumpster rental service is the most highly recommended in Pennsylvania. Customers love our friendly, small town feel and helpful representatives. We guarantee that our dumpsters arrive and depart on time, every time.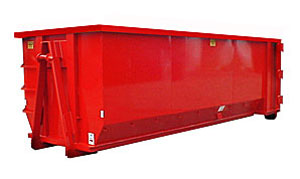 Our prices are competitive and affordable. We believe that you deserve timely waste disposal at an affordable price. We are proud to provide the best dumpster leases in Quarryville and the surrounding areas.
No need to take our word for it. You should always shop around when looking for a service of any kind to make sure you find the highest quality at the best price. Ask about availability, delivery, haul-off options, and price when speaking to a dumpster rental company. Find out if the company charges by the hour, the day, or the week. Inquire about weight limits and recycling options for your materials. When you have your list of options compiled, we think you will find Eagle Dumpster at the top.
Reasons To Rent A Dumpster In Quarryville
Quarryville is blessed with scenic views, a thriving small community, and beautiful Pennsylvania summers. This means that residents have many good reasons to look for a dumpster for rent in the borough of Quarryville.
Summer is the perfect time for home renovations. Property values increase with updated kitchens, bathrooms, and living rooms. These projects generate large amounts of waste. Old appliances, carpet, drywall, wood and other debris add up quickly. A haul-off dumpster is a great way to get rid of these materials.
New construction generates waste, too. Wood, shingles, stone, sod, drywall, and other excess building materials clutter up the work site. Contractors benefit from an affordable dumpster service that keeps their work site clean and safe.
Spring, summer, and fall are all perfect times to do a little landscaping. These projects produce large amounts of sod, soil, stone, and tree debris. Quarryville's slate and shale history leave their mark in the large amounts of heavy stone landscapers deal with on a daily basis. A dumpster is a great way to get rid of these heavy materials.
Deciding Where To Place Your Dumpster
If you are thinking of leasing a dumpster in 17566, here are a few things to keep in mind. You are more familiar with your work site than the staff at Eagle Dumpster. Avoid wet areas or areas with landscaping, as dumpsters sink in wet ground and kill vegetation.
Each town has its own rules about dumpster placement. Try not to block public access points, like roads, with your dumpster. Make sure you get a permit if you have to block access for any period of time. Another thing to keep in mind is ease of access. Try to place your dumpster in a position that makes it easy for the company to drop it off and haul it away. This saves time and protects your property.

Planning Ahead For Your Dumpster Rental
Certain times of the year are busier than others in Pennsylvania. Contractors and homeowners alike prefer working during the warmer months. This means that the demand for dumpsters increases in the spring, summer, and fall, and decreases during the winter. Call ahead to reserve your dumpster in Quarryville, Pennsylvania as soon as you think you need one.
Reserving a dumpster is as easy. A quick phone call is all it takes to keep your project on track. Be ready to answer any questions the dumpster rental representative may have about the size and scope of your project. This helps them determine the size of the dumpster best suited for your site.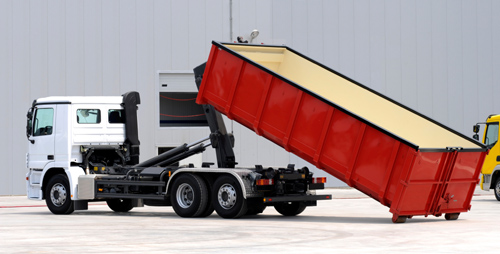 Copyright 2018  Eagle Dumpster Rental Lancaster County.
Overall rating of 4.50 out of 5 based on a total of 22 customer reviews from the following sources.
Google+:
 Rated 4.50 out of 5 based on 22 customer reviews.
See Also: Roll off dumpsters Lancaster County