Upland PA Dumpster Rental
Living in a small area like Upland has it's benefits if you're the type of person who enjoys close communities of people who genuinely care about one another. It's the type of place where if you bump into someone on a stroll you end up having a conversation about their day, their children and grandchildren, etc. Everyone knows each other and the community as a whole is better for it. People take pride in the curb side appeal of their homes not because their homeowners association is enforcing it, but because everyone puts forth the effort because they care.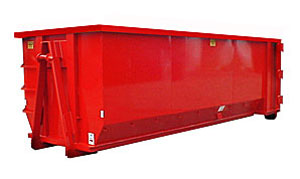 Communities like this sometimes organize group cleanup or donation drives to clear out their old junk from their garages, attics, basements and so on. The first step in organizing this type of event is to find an Upland dumpster rental Philadelphia company who can drop-off and deliver the trash bins to a central location for everyone to use whether it's a street-wide event or putting it in a location like a park where multiple streets can take advantage of the bin. When the dumpster is full or the event is over, the dumpster rental company will come pick it back up and take it off to the recycling and disposal facility located in Delaware County for processing. From there, the materials are sorted accordingly. One such company who services Upland PA with dumpster rental is EagleDumpsterRental.com.
Renting Upland PA Dumpsters To Get The Job Done

Saving Our Environment, One Haul At A Time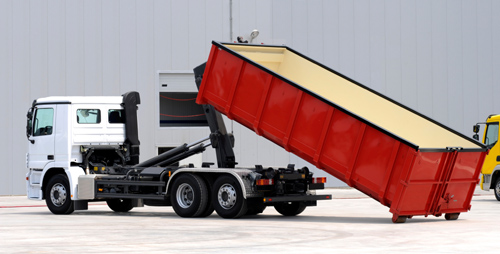 Our environment is the most precious resource we have. It's been around since the beginning of life on Earth as we know it, and is one of the only reasons we as a species are able to continue our existence to this day. Doesn't it only make sense to take care of our environment before it's too late? Waste Management is a crucial step in making sure we're not polluting our environment by sticking toxins directly into the ground we use to grow crops we eat as well as feed our livestock in order to harvest meat, etc. When you use a company like Eagle dumpster, you're investing in a service that takes the extra step towards making sure all waste is disposed of in an Eco-friendly manner. What does this mean? When we haul your junk off to the Delaware County Dump, we'll make sure it all gets sorted by materials that can be sent off for recycling and those that must be sent to the landfill. This process ensures we aren't wasting any renewable resources to help reduce the carbon footprint of our customers, in turn helping the environment. Every little step towards a cleaner environment helps!
Overall rating of 4.80 out of 5 based on a total of 25 customer reviews from the following sources.
Google+:
 Rated 4.80 out of 5 based on 25 customer reviews.
See Also:
Garbage Dump Service Trainer PA 40 Yard
Garbage Dump Service Swarthmore PA 40 Yard
Garbage Dump Service Sharon Hill PA 40 Yard
Garbage Dump Service Rutledge PA 40 Yard
© Copyright 2023. All Right Reserved.