Kutztown PA Dumpster Rental
Eagle Dumpster Rental—Kutztown, PA
Eagle Dumpster Rental is pleased to serve the people and community of Kutztown PA. We offer fast, reliable, and efficient dumpster leasing in Kutztown PA. If you are involved in a project of any kind that you know will produce waste that you must gather up and dispose of yourself, then we can help. When looking for a dumpster rental in 19530, it is important that you avoid firms that respond slowly to calls and enquiries. Such responses are indicative of a company that cannot deliver the service you need.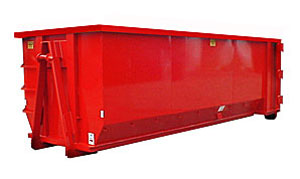 Eagle is different. From the moment you place a call to the moment your business with us is concluded, you will encounter nothing less than high quality, world class customer service. We pride ourselves on:
Promptness
Efficiency
Expertise
Our commitment to you is to make your experience of renting a dumpster in Kutztown, PA smooth, painless, and hassle-free—from first to last.
Eagle Dumpster and Kutztown, PA
Kutztown, PA is a borough in the southwest of Pennsylvania. The economy of the little town is strong and diverse. The University of Kutztown and several nearby manufacturers are the town's major employers, and the livelihoods they provide make it one of the more prosperous areas in the state. Kutztown was settled in the late eighteenth century and incorporated in the early nineteenth. Many of the buildings and houses in the city are old. If you live in one such house, the need to make certain changes to it may have occurred to you.
The summer months in Kutztown are beautiful and brilliant. Warm and sunny days are the norm during this time of year, which makes it perfect to conduct renovations. Carrying out such a project involves coordinating many different parts, including waste management and disposal. Doing an add-on or other kind of construction job will produce a tremendous mess. To keep the work flow going and to avoid degrading the look and feel of the neighborhood too much you will need a dumpster rental in Kutztown, PA.
Working with a dumpster rental agency will allow you to focus on completing the job you have in hand without worrying about how you're going to manage the refuse created by it. Although the summer is coming to a close, there is still plenty of time to start and finish a renovation project. The principle on which a dumpster lease operates is simple. You cannot depend on municipal services to dispose of the kind of trash you will make. Renting a dumpster in Kutztown, PA will provide you with private, customized waste management service. The container will be delivered and collected on your own terms. You choose the time and the place, and the dumpster will be sent to you. Any special needs you may have will also be seen to.
The only preparation required is for you to ensure that the vehicle carrying the container will be able to access the required area. You will also need to give us a rough estimate of the amount of refuse you are likely to generate.
FAQ
What size containers do you carry?
Our containers are measured in cubic yards. The standard sizes are:
10 yards
20 yards
30 yards
40 yards
When you call us, we will work with you to figure out which size is best for the job you need to do.
What is a dumpster rental best used for?
As a homeowner, you will probably find a private dumpster best used for the following jobs: renovating a room, clearing out a garage, installing a patio, installing a pool, removing a deck, gutting a room, and tearing down a wall. These are just some of the many kinds of jobs that will require you to move large amounts of trash.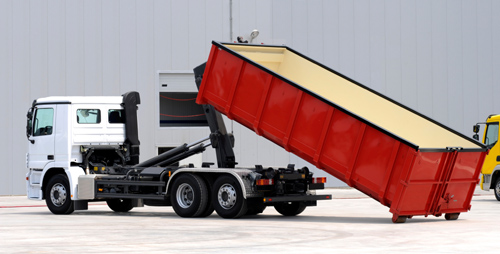 Nearby Areas We Serve:
Overall rating of 5 out of 5 based on a total of 22 customer reviews from the following sources.
Google+:
 Rated 5 out of 5 based on 22 customer reviews.
See Also:Dumpster Removal Service Berks County
© Copyright 2023. All Right Reserved.