Washington Square West PA Dumpster Rental
With a nearly equal mix of commercial, residential, and service area sectors in this city, it has quickly become one of the more frequented neighborhoods in Philadelphia County. One of the most historic points of interest here is the Pennsylvania Hospital, the United States of America's oldest hospitals which is still in use today. Another interesting point of interest in the area is what is known as "The Gayborhood"; a large concentration of gay and lesbian-friendly businesses, services, restaurants, gay bars and people. While other cities in the USA have gay friendly neighborhoods, this is one of the few that is officially recognized by the city. In this case, there are 36 gay pride flags bordering The Gayborhood to signify it's acceptance.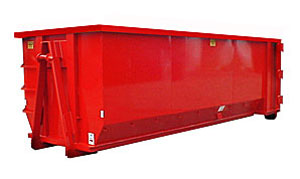 As an area with a diverse mixture of people and businesses it's important to keep waste management as a top priority during day to day operations. While it's not a glorious thing to focus on when going about your daily business, a failure in the infrastructure of waste management quickly leads to health hazards, city-imposed fines, and environmental risks. By hiring a private trash dumpster rental company and renting a Washington Square West dumpster from a company like Eagle, you're solving a problem before it ever becomes one in the first place. Eagle dumpster rental is an all-inclusive service and will handle everything from the delivery of your dumpster all the way to pickup and driving it off to the Philly dump for recycling and landfill disposal. It really couldn't be easier than picking up your phone and calling us today!
Where to Find Dumpster Rental in Washington Square PA 19106

What To Ask a Washington Square West Dumpster Company…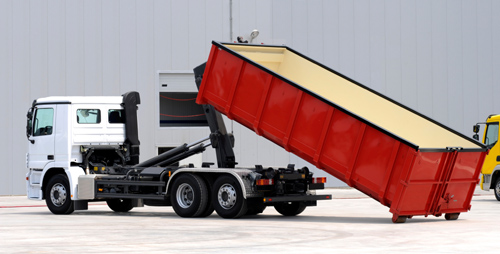 Asking the right questions can land you a better price on your dumpster. This isn't because most companies are going to try and deceive you; it's because without the right information they may estimate you need a larger dumpster for a longer period of time than your project may actually require. Get a good estimate of the square footage of the job you're going to be needing a dumpster for to help assess the volume of waste you're going to need disposed of. Also get a list of the materials you'll be tossing as well. For example, if you're tearing out a bedroom wall you'll most likely be dumping insulation, wood, drywall, maybe glass from a window, the window frame, some carpet and carpet padding, etc. This kind of info paints a clear picture of how much of the dumpster you're going to be using, in turn getting a more accurate quote. You can always call and ask questions before getting a quote in order to get a better list of information you'll need before committing to a rental.
Overall rating of 5 out of 5 based on a total of 16 customer reviews from the following sources.
Yelp:
 Rated 5 out of 5 based on 16 customer reviews.
See Also:
Affordable Dumpster Fox Chase PA
Affordable Dumpster Northern Liberties PA
Affordable Dumpster Roxborough PA
Affordable Dumpster Northeast Philadelphia PA
© Copyright 2023. All Right Reserved.