Norwood PA Dumpster Rental
One of the best things about living in a small borough like Norwood is the sense of community. It's one of those areas where everyone kind of knows who everyone is; you can always hold a friendly conversation with someone you bump into at the store whether you're their neighbor or just someone you've seen in passing before. Many of the people living here have their roots back several generations from when their great great grandparents met and settled down in Delaware County. With a sense of community, people take pride in the curb appeal of their businesses and houses. From meticulously trimmed grass to well landscaped yards and freshly painted fences, Norwood PA is a lovely place to drive through on your way to work or even just to take a stroll through on a warm summer evening.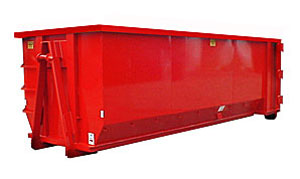 Many cities similar to Norwood will organize community cleanup days once or twice a year. Part of an event like this includes a Norwood PA dumpster rental company providing a large trash receptacle which can handle the junk whole residential blocks need to dump or recycle at once. Organizing an event like this can bring the community together, help recycle old junk no one is using any more (think that old broken television set that's been taking up space in your garage for years), and help everyone get a fresh start on a new season. Eagle Dumpster is a proud provider of Norwood, PA dumpster rental service at a very low cost from a locally owned and operated Pennsylvania based company. We're glad to help you and your community set up a recycling weekend and provide all of the required resources to get your event rolling.
Looking for Norwood, PA 19074 Dumpster Rental Service?

Helping Delaware County – One Borough at a Time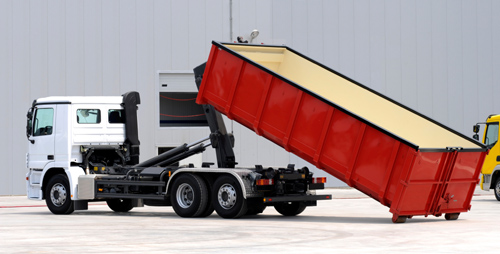 We offer local residents great prices on our roll-off dumpster rentals. As a local company we take pride in keeping our environment clean by striving to be an Eco-friendly waste management company. This means when we haul your old junk off to the Delaware County waste management facility, we're getting everything sorted out and sending all recyclables to the recycling facility before the landfill. This helps to reduce our customer's carbon footprint as well as keeping renewable resources in circulation as opposed to rusting and rotting out in a landfill. If everyone does their part, we can keep our environment healthy and thriving for future generations to enjoy just as those who came before us have.
Overall rating of 4.80 out of 5 based on a total of 25 customer reviews from the following sources.
Google+:
 Rated 4.80 out of 5 based on 25 customer reviews.
See Also:
Dumpster Rental Service Morton PA
Dumpster Rental Service Millbourne PA
Dumpster Rental Service Media PA
Dumpster Rental Service Marcus Hook PA
© Copyright 2023. All Right Reserved.