Elverson PA Dumpster Rental
Looking for a top tier dumpster rental company in Elverson PA? Eagle Dumpster Rental is proud to service Elverson residents and companies alike. With a rich historic district and railroad lines, it's important to keep such a place free of garbage for generations to come, just like those who lived in the area before us did during the old iron mine days. If you've ever been to the Hopewell Furnace National Historic Site, you likely didn't notice any piles of garbage or new construction materials despite it being famous for being an old iron plantation. That's because Elverson citizens and workers take pride in keeping their sites clean and their environment happy.
What does Eagle Dumpster Rental Do for Elverson PA?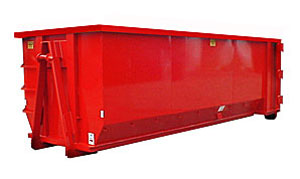 We offer pickup and delivery of roll away dumpsters in the greater Chester County area, including Elverson PA and surrounding cities and counties. This means you give us a call or shoot us an email with your needs, times, and location and we'll have a dumpster at your site the first thing the day you request it. Whether it's a few weeks or a few months, Eagle Dumpster Rental accommodate all kinds of projects and types of waste. You can check out our junk removal services page to get an idea of the types of materials we haul away, however, if there's something you don't see on the list, feel free to give us a call.
Elverson PA Dumpster Rental by Eagle Dumpster

Why choose Eagle for your Elverson PA roll away dumpster rentals?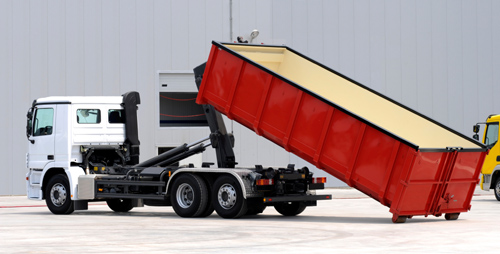 We offer fast, friendly and professional service to the residents of Elverson. As a local PA company we strive to keep our family's neighborhoods clean and free of waste. It's our backyard, too – we may as well do our best to help the community keep environmentally friendly and free of waste. We adhere to the regulations of waste management and make sure your haul is disposed of in the most environmental friendly way possible, so you can put your mind at ease once your garbage is in our hands!
To learn more about our portable dumpster rental services, feel free to call our Elverson office 24/7 and leave a message. One of our customer service representatives will get back to you as soon as possible. Thank you!
.
© Copyright 2022. All Right Reserved.