East Nottingham Township PA Dumpster Rental
What can you expect when having your local East Nottingham Township business work with Eagle as their dumpster Philadelphia go-to contact? First of all you can expect to pay exactly what we quoted you when the job is finished; no hidden fees or extra costs when the bill shows up. You can expect a top level of professionalism meaning we'll be on time for delivery and pickup. You'll know you made the right choice when you find out that we don the Save Our Planet badge meaning we take a green approach to our disposals, working with Chester County waste management regulations to ensure your debris is recycled when possible. Finally, you can expect 24/7 service via phone or email… all it takes is reaching out to us and we'll be on our way to getting your junk taken care of.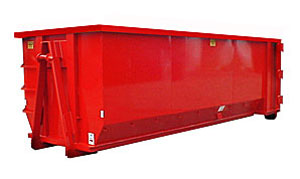 From dirt, sod, mulch and tree trunks to car tires, batteries, appliances, bathtubs or fireplace bricks, our 20-yard roll off dumpster rentals throughout East Nottingham Township, PA will be sufficient to handle getting your place cleaned up with minimal effort. Nobody wants to finish up their big remodel project then have to take the extra step of half a dozen pickup truck loads full of construction waste to the Chesco Landfill. By renting a dumpster from Eagle, you're saving yourself a whole lot of hassle at the end of your project since we handle waste disposal for you. All you have to do is make the initial phone call and we'll handle the rest.
See Where Eagle Serves East Nottingham PA With Dumpster Rentals</br >
Materials We Haul Off In Our East Nottingham Township PA Dumpster Rental Trucks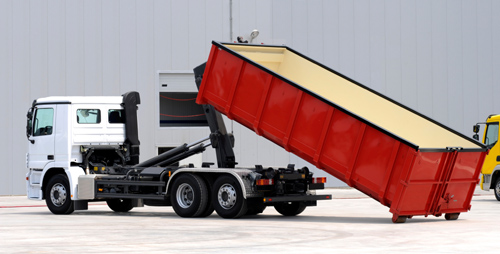 As a general rule of thumb, if it's in your house, yard, or needed for a construction renovation or erecting a new building, Eagle Dumpster Rental can haul it off and get out of your way. We take a load off your busy work schedule by managing your trips to the dump in one convenient roll-off bin. You give us a call and tell us a date, we'll be there with your dumpster – anywhere in East Nottingham and surrounding areas. We'll also pick the bin up as soon as you're done with it and handle disposal so once our truck shows up to pick the rental back up, you're done with all of the junk you threw in it. It really is as easy as that – just give us a call and see for yourself.
.
© Copyright 2022. All Right Reserved.