East Fallowfield Township PA Dumpster Rental
East Fallowfield Township has a great compost disposal program which lets residents bring their excess green waste to the lot for proper disposal in a facility that processes it. While local programs like this are a great boon to the environment and thus the community, transportation of such waste can be messy and unavailable to some people. What we recommend is a 20-yard roll off dumpster rental from us! This is the perfect way to get all of your compost waste, grass clippings, tree trimmings etc hauled off in one go, saving multiple trips and time.
Our Services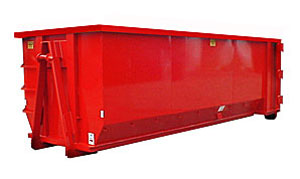 As part of our dedication to expanding our operations, Eagle Dumpster Rental now offers East Fallowfield Township PA with roll-off dumpster rentals. This means when you book an appointment for delivery, we'll drop off a 20 yard (60ft) dumpster at your home or job site and leave it there until you're done with it or have filled it up. After that, we'll load it back up on to our special flat bed lift trucks and drive it off to the Chesco dump or recycling center. We take care of the environment with your garbage and make sure it is sorted and disposed of how it should be to ensure our environment stays happy and healthy. Good waste management is essential to a healthy community, and Eagle is taking charge to make it an available and affordable service to all residents and businesses alike.
Eagle Can Provide Haul-Off Dumpster Rental to the following East Fallowfield Areas

Other Areas We Service for dumpster rental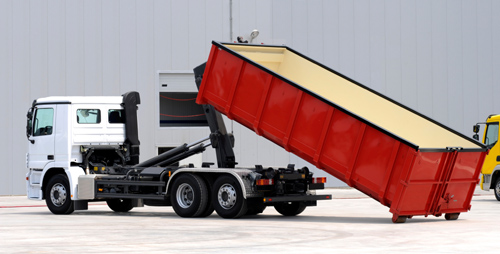 We are taking it upon ourselves to become the number one provider of roll-off dumpster rental Philadelphia in the entire area, including Chester County, Berks County, Bucks County, Delaware, Lancaster, Montgomery counties and more. If your job site requires one of our dumpsters in a location we don't list, chances are we can still do business. Our delivery trucks are well equipped to handle all types of job sites throughout Pennsylvania's landscapes to keep your operations running smoothly and free of excess garbage. If you prefer to email instead of call just send us an email via our Contact Us page and we'll get back to you with the answers you need ASAP.
© Copyright 2022. All Right Reserved.