East Brandywine Township PA Dumpster Rental
Located inside Chester County, PA, East Brandywine Township has just over 2,000 residencies throughout the area with approximately 6,000 residents. They have a great Open Space program which strives to conserve undeveloped land as well as maintain and acquire new open space. This is largely in part to protect the environment and guard large areas of land against being overbuilt. This is particularly important to act upon in areas throughout Pennsylvania to keep the area pristine. Not every city needs to be the next New York, and the Open Space Committee are making sure our future generations will be able to appreciate the simple beauty of nature instead of looking out at a high rise.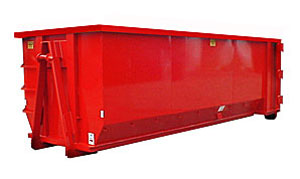 With all of that open space comes a lot of landscaping maintenance to take care of. Fallen trees, dirt, sod, gravel, broken off branches, etc. are a big part of the weekly maintenance required, and all of that stuff needs a place to go. That's the service eagle dumpster rental provides – East Brandywine Township dumpster rental service so you can focus on the maintenance and leave the hauling up to us. We're able to deliver our 20 yard dumpsters anywhere in the 19335 and surrounding zip codes. Once you're ready we'll take care of hauling the dumpster off to the Chester County dump and have everything taken care of in the most environmentally friendly way we can. We aim to make connections with local businesses and be their premier provider of East Brandywine Township, PA dumpster rentals by offering superior dumpster service and highly competitive rates. Continue reading about Chester County rental service by clicking here.
Service Areas Throughout East Brandywine Township, PA 19335

The Eagle Dumpster Guarantee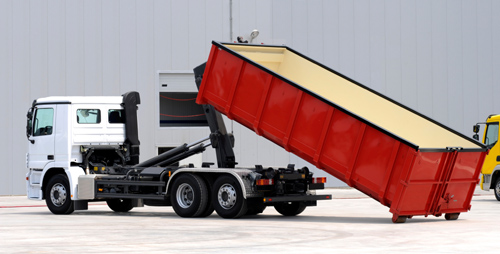 We won't mess around or waste your time whether it's a phone call or a rental from us. We'll give you the price you'll be paying (no hidden fees or unexpected bills). We'll show up with your rental on time and pick it up on time; we make it simple and fast for you. We also offer affordable prices at competitive levels. Give us a call today and let us show you how we handle your garbage.
.
© Copyright 2022. All Right Reserved.