Womelsdorf PA Dumpster Rental
Eagle Dumpster Womelsdorf PA
When you're looking for dumpster rental in Womelsdorf, PA, turn to Eagle Dumpster Rental.  We are the leading dumpster rental provider in the area.  If you've never rented a dumpster before, it can be confusing to know what size to get, which company offers the best rates, and what else you may need to take into consideration when you rent a dumpster in the 19567 zip code area.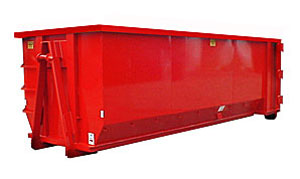 At Eagle Dumpster Rental, we look to take the confusion out of the process for you. If you're undertaking a large remodeling project or doing some big landscaping work, there is enough stress on you.  We understand that getting rid of the debris from your project shouldn't add to that stress.  We make it quick and easy for you to dispose of any unwanted materials from your project.  When you call us, we will ask all of the questions we need about your project to ensure that you are getting the perfect dumpster for your job.  We will make sure that your dumpster is big enough based on your job, but that you aren't paying for a dumpster that is bigger than what your job calls for.
Womelsdorf, PA Dumpster Rental
There are many reasons residents need to rent a dumpster in Womelsdorf, PA.  Some have a special project, and others just need to do some yard cleanup after a long winter.  We handle dumpsters that are perfect for both of these situations and many more.  Once the snow melts, there is usually at least a bit of a mess to clean up.  In the years when we have especially heavy snows, residents find debris from trees and shrubs that couldn't handle the weight of the snow as well as leaves and other rubbish that has accumulated in snowbanks over the winter.  We can help with that.
Our dumpster rental in the 19567 zip code area is affordable and reliable.  Fall is also another time when residents need dumpster rental in Womelsdorf.  We all have at least some yard clean up projects that we want to undertake before the snow falls.  If you do your own tree removal, shrub pruning and cutting, and landscaping, you know how hard it can be to dispose of all of that junk properly.  Renting a dumpster is just the answer.  We will take away all of your fall clean up debris at one time, making it easy for you to get the yard you want without a lot of hassle.
FAQ
What do I need to know when renting a dumpster in Womelsdorf, PA?
You will want as much information about your job as you can get before you call.  The size of your job, the area you have for your rental dumpster, and the types of debris and rubbish you will be putting into the dumpster all play a part in understanding your needs for your dumpster.  Be prepared to answer a variety of questions when you call us.  We will help you to determine which size dumpster you will need and estimate the amount of time for which you will need it.
Will I need a permit when I lease a dumpster in the 19567 zip code?
This will depend on where you plan to put the dumpster.  If you rent a dumpster in Womelsdorf, PA and plan to place it on a roadway or where it will block a sidewalk or something similar, for instance, you will need a permit.  There may be other times that you will need a permit as well.  We are familiar with all of the rules and regulations on dumpster placement, and we can help you to determine if you will need a permit based on the information you give us.  Keep in mind that it can take some time to secure that permit, so you may need to plan ahead.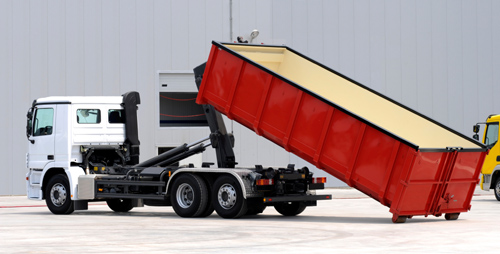 Overall rating of 5 out of 5 based on a total of 22 customer reviews from the following sources.
Google+:
 Rated 5 out of 5 based on 22 customer reviews.
See Also: Dumpster Rental Monocacy Station PA(view post)
Commercial Dumpster In Dauberville PA
Commercial Dumpster In Edenburg PA
Commercial Dumpster In Morgantown PA
© Copyright 2023. All Right Reserved.