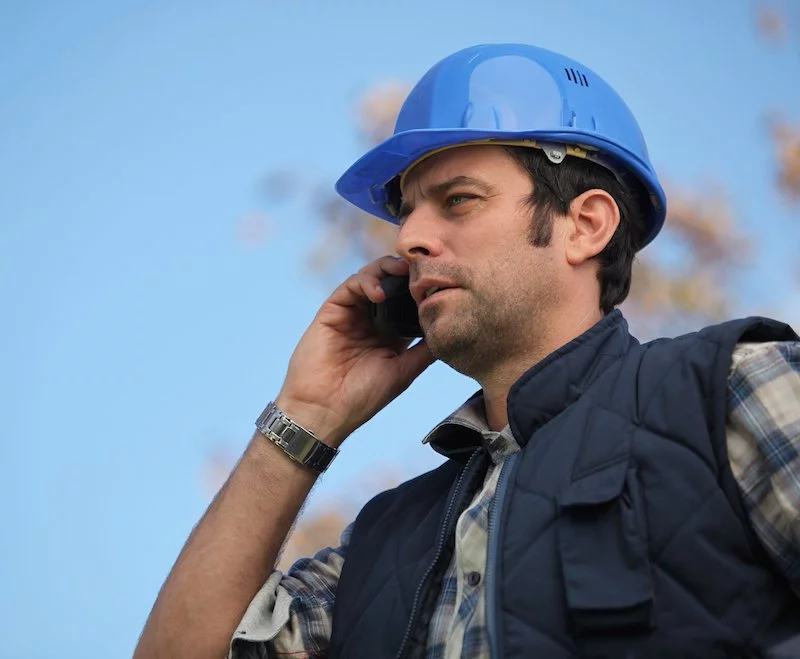 Unless you've renovated your house or worked in construction, you're probably not a dumpster rental expert.
Are you a total beginner with dumpster rentals? Today, we're explaining everything you need to know about renting a dumpster – even if you've never done it before.
Step 1) Request an Estimate
Virtually all dumpster rental companies offer free estimates or quotes upfront. You can request a quote online or over the phone.
The dumpster rental quote should outline the full costs of the rental. You should see the tonnage fees, pickup/delivery fees, and rental fees all clearly listed on the estimate. In some cases, all of these fees are bundled into one flat rate. Check with the company to make sure the estimate outlines the full costs of the rental – so you're not left with a surprise at the end of your rental period.
Step 2) Pick Your Dumpster Size
The dumpster rental company likely recommended one or two different sizes in their estimate. Typically, a dumpster rental company offers the following sizes:
-Small Dumpsters: 6 to 12 cubic yards
-Medium Dumpsters: 13 to 19 cubic yards
-Large Dumpsters: 20 to 30 cubic yards
Small dumpsters are good for small spring cleaning projects, like when you're getting rid of boxes of junk in your home or cleaning up your yard. Medium dumpsters are suited for small renovation projects, like a bathroom renovation. Large dumpsters are suited for larger construction projects and home renovations.
With dumpster rentals, you should err on the side of caution. Are you struggling to choose between two sizes? Think about this: you might pay $20 more for a larger dumpster, but you're going to pay a lot more if you rent a smaller dumpster, then need to have it picked up and dropped off twice.
Are you totally clueless about which size of dumpster you need? That's okay! At Eagle Dumpster Rental, we can help you pick the perfect size. Just tell us what kind of project we're working with, and we'll recommend what we think is best. We have decades of experience picking dumpster sizes.
Step 3) Schedule a Delivery Time
We'll contact you to setup a delivery date and time. We'll also help you decide where to place the dumpster on your property.
We know all of the municipal regulations in our service area. We know whether or not you can place a dumpster on your street, or if it needs to be placed on your driveway (some cities require permits for on-street dumpsters).
We'll help you pick the best place to put the dumpster for maximum convenience and minimal damage, then use special padding and wooden slats to ensure we leave no trace of the dumpster's presence behind.
Step 4) Fill Your Bin
Fill up your bin with all the waste that needs to be removed from your property.
Step 5) We Pick It Up
We'll pick up your dumpster at a pre-arranged date and time. Or, you can call us whenever the dumpster is full.
Once we've disposed of everything safely, we'll send you the invoice.
Renting a dumpster is that simple!
© Copyright 2023. All Right Reserved.