Bella Vista PA Dumpster Rental
Italian for "Beautiful Sight", Bella Vista is a cultural center point for Philadelphia County centered on free public concerts, art galleries and memorials. It's Italian roots can be explained by the fact that it was the first neighborhood in Philadelphia settled by Italians and continues to be one of the only cities in Philadelphia considered primarily an Italian American neighborhood. Visitors can easily see the cultural influence of Italy when visiting the art museums or observing one of the cultural street displays at one of the several annual events that take place in the parks and streets. It's best known spot is the Ninth Street Italian Market, the oldest open-air market hub in all of the United States to date. Bella Vista is also host to some of Philadelphia County's highest rated restaurants which makes it a popular area for neighboring cities to dine in.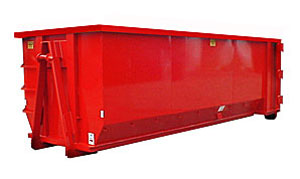 While visitors and tourism is great for the local economy and small businesses in the area, people do tend to create a lot of garbage when they visit for festivals or dining. Luckily, Eagle Dumpster is now offering great deals on Bella Vista, PA dumpster rentals for all types of jobs that a bunch of trash needs to be hauled out of. Our dumpsters are the perfect solution for construction, renovation, remodel, landscaping, or even just having on-site at a festival to help reduce the effort to clean up afterwards. We also offer them at affordable rates and make renting them as convenient as possible. Give us a call at your convenience and let's go over the best practices to make your cleanup easy and pain free!
Bella Vista PA 19147 Dumpster Rental Locations

What To Expect From a Dumpster Rental Company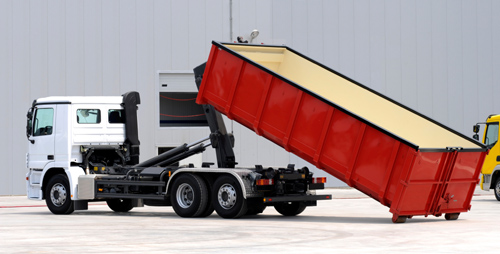 Whether you're dealing with a construction site, your back yard, a renovation project, or a simple neighborhood trash cleanup, there are a few things that you should keep in mind when renting a dumpster. First of all, most companies will charge between $400 and $800 for a full haul of a 20-yard dumpster depending on the materials, weight, and location. Next, most companies rent by the week unless specifically stated otherwise, so keep that in mind when considering your project time frame and budget. MOST Bella Vista dumpster rental companies will include drop off, pick up, transportation and disposal fees in their initial quote, however, some won't tell you if they have a variable pricing model unless specifically asked – that question alone could save you hundreds of dollars at the end of the day. Finally, be aware that the Philadelphia Dump will charge overages if you overload the dumpster from it's standard weight, and the dumpster rental company will have to charge you for overages regardless of the quote… otherwise they will lose money by doing business with you.
Nearby Areas We Serve:
Overall rating of 5 out of 5 based on a total of 16 customer reviews from the following sources.
Yelp:
 Rated 5 out of 5 based on 16 customer reviews.
© Copyright 2023. All Right Reserved.