Over time, we collect a lot of stuff, and our homes can become cluttered with it. One of the worst areas for clutter is the basement. Whether you have a finished or unfinished basement, you will find that this room becomes a catch-all for everything in the home.
Basements can become an overflowing storage area, full of clutter, seasonal décor, extra furniture, and other items that have no place. While having a space for the odds and ends within your home is not a bad idea, in theory, it can quickly get out of hand.
We've been the preferred waste management services provider for customers in Centreville, MD for the past two decades – and we want to continue growing that reputation moving forward.
As the basement can become cluttered easily, it might seem like a big task to try and organize things down there. Luckily, no matter what kind of basement you are dealing with, there are some simple ways you can tackle the issue and even get the job of decluttering done on a weekend.
How To Start A Basement Organization Project
Organizing the basement is a project and one that will require a couple of days to complete, which is why working on the weekend is a good idea. Not only do you have to deal with the stuff in the basement, but you also need to consider the state of the room itself.
According to decluttering experts, the first thing to do when trying to organize your basement is to take out everything from the room. This will not only show you everything that needs to be sorted and decluttered, but you will also be able to check out the state of the room.
Basements can become victims of mold, or there may be structural issues that need to be dealt with before the room can be used safely again. 
If you are not sure of what to look for, you can request a home inspector to come to your house to highlight any issues. If there are any issues found within the basement, make sure to get these resolved before moving your stuff back into the room.
Tips For Organizing The Basement
The basement can be an asset to your home when it is organized. To ensure that your efforts on this organizing weekend are not wasted, the following tips will help maintain the high standards in your basement and ensure it is always tidy.
The basement can become a magnet for clutter, and it is easy to hold on to items you no longer need when they are out of sight. This is one of the biggest issues people deal with when it comes to organizing their basement, which is why decluttering should be the first thing you do this weekend.
Go through your belongings and determine whether you need them or whether they can be decluttered. A good way to make progress this way is to use the three-box system: 
Choose A Specific Purpose For The Basement
Once everything has been removed from the basement, it will be easier to see the kind of space you are working with. Before you can move on with putting items back and organizing your stuff, take some time to consider what you want to use the basement for.
This is something you can do even if your basement is only half-finished. Basements can be more than just a storage space, as you can transform them into a guest room, home office, or children's playroom, to name but a few.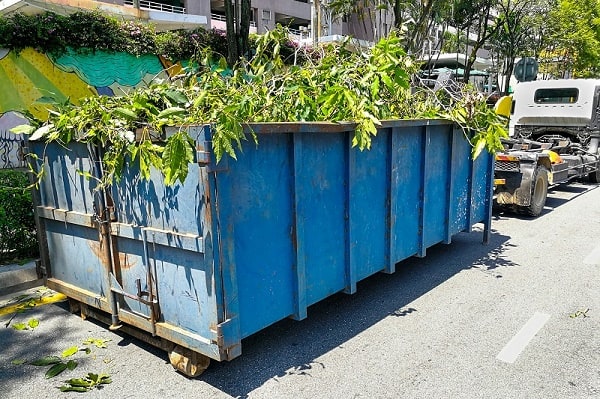 The options are endless, but choosing a purpose for the basement will make it easier to keep organized as it will prevent it from becoming the catch-all of the home again. 
Create Built-In Storage Solutions
Now that you know what the purpose of the basement is consider furniture that allows for extra storage. While items can be stored in boxes, having furniture is a much better solution to keeping your basement organized at all times.
Not only will this give you the storage you need to keep the room tidy, but it also makes it a liveable space and somewhere comfortable that can be used as an additional room. 
There are many options for furniture that can also be used as storage, from comfy ottomans to under-bed storage. You can narrow down these options by focusing on the purpose of the basement and what you need in that room. 
To get the most out of your basement, consider using any extra space that you may have in the area, such as under the stairs where shelving or a cupboard can be installed. 
If these kinds of areas are available to you, then you have a lot more potential in the basement and can have more storage options.
Vertical storage is a great solution for both finished and unfinished basements because it can provide a lot of space without taking up the entire room. Items like pegboards, shelves, and coat hooks can keep the space organized without using up floor space.
This is especially important in an unfinished basement, as the storage may need to be moved again in the future when further work takes place down there.
When storing items, label the drawers or boxes you use so you can keep them organized and zone by category so they will be easy to locate. 
© Copyright 2022. All Right Reserved.