East Vincent Township PA Dumpster Rental
East Vincent Township is known for it's beautiful Park on the Ridge which is primarily kept up by the community. The entire township is covered in large open landscapes and dense trees with plenty of natural sights to explore. It's a great area for local residents and neighboring cities to gather, relax, and enjoy the lack of unavoidable hustle and bustle found in big cities across the United States. The area is well maintained and the park's trails are kept nicely groomed so all can enjoy what East Vincent has to offer, free of charge. The issue is that keeping the landscaping maintained generates a large amount of green waste such as tree trimmings, grass clippings, weeds, sod and more. Where does all of that waste go?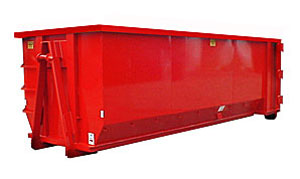 Eagle Dumpster Rental has the perfect solution and is now offering East Vincent Township PA rental dumpster for all manners of jobs. Whether it's a large-scale landscaping job like maintaining the Park on the Ridge or putting up a new commercial building, there is a constant need for garbage management and environmentally friendly disposal. With our 20-yard roll off dumpsters available throughout East Vincent Township, PA, Eagle is your go-to company to take the next step in getting your project set up and running. When you book an appointment with us, you're getting the all-inclusive package from delivery to pickup and disposal, all at a competitive price. We also adhere to all Chester County, PA waste management rules and regulations and even take an extra step to ensure we're doing the most green-friendly job we can in order to help preserve and protect our environment for future generations to come.
Where Do You Service for East Vincent Township PA Dumpster Rental?

Look No Further for Dumpster Rentals around East Vincent Township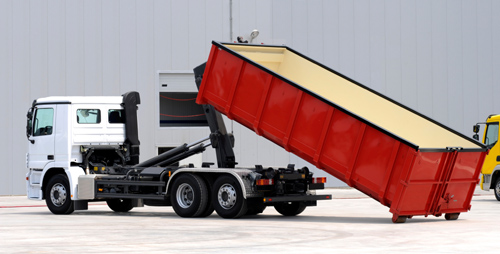 Considering what we offer in terms of haul away dumpster rentals, we hope the choice is clear when it comes to your next project. We guarantee our quote will be exactly what you pay when the bill arrives. We only offer top-quality service with professional service. Our trucks will arrive with your dumpster first thing in the morning, on time, on location. In many cases we can do same day delivery or pickup if the job calls for it. Finally, we're around 24/7 via phone or email to answer any questions you might have. We look forward to doing business with you!
.
© Copyright 2022. All Right Reserved.