East Pikeland Township PA Dumpster Rental
Formerly known as Pike's Land, this township was sold and split into East Pikeland and West Pikeland back in 1838. Since then the area has developed into a thriving, nature-rich area with all kinds of trails to explore and rivers to enjoy. Spending some time in East Pikeland you'll notice how pristine the entire area is and how much nature relies on human waste to be properly disposed of in order to continue thriving. We can all do our part with an absolute minimum effort of simply disposing of our waste in a proper way via waste management companies. When a job calls for more than a simple trash can full of garbage, you can easily rent a 20-yard roll away dumpster from a company such as Eagle dumpster rental.
About Our Dumpster Rental Delivery Vehicles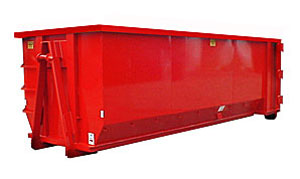 You may have seen trucks similar to what we use driving around Chester County throughout the years; they look like big flat bed tow-trucks that can hold a 20-yard dumpster. They have hydraulic lifts on them in order to easily load and unload the bins on site and at the dump. The great thing about them being roll-off is we don't need to leave a huge truck on your job site; it's not an entire dump truck you're renting, you just rent a dumpster PA. This allows easy accessibility to the dumpster for convenience of use regardless of the job at hand. We can easily get our bins to your sidewalk, back yard, business parking lot or even construction lots in the middle of zoning. We offer our services to a diverse spectrum of clientele from construction to residential and in between. Eagle is proud to offer our East Pikeland Township PA Dumpster rental services throughout the area.
Where We Provide East Pikeland Township PA Dumpster Rental Service

East Pikeland Township PA 19460 And Surrounding Areas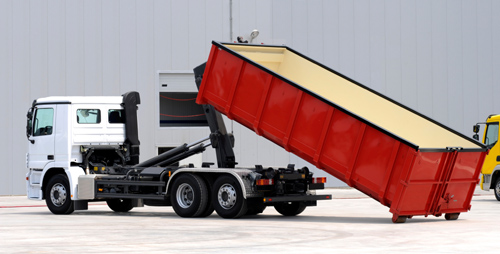 All throughout the East Pikeland area and surrounding townships are accessible by our 20-yard roll off dumpster delivery/pickup vehicles. Eagle Dumpster Rental is expanding throughout Chester County and surrounding counties, including every township and borough throughout the greater Philadelphia, PA area. We can also accommodate special cases in most circumstances should you need a dumpster rental outside East Pikeland Township as well, but give us a call to discuss the specifics. Whether your job is in or Chesco, we'll gladly handle the pickup and disposal of your debris from green waste to e-waste. Visit our FAQ if you have any questions!
.
© Copyright 2022. All Right Reserved.