East Coventry Township PA Dumpster Rental
The Township of East Coventry, PA is located at 855 Ellis Woods Road, Pottstown, PA 19465 and is part of Chester County. The township offers a monthly leaf/yard waste collection time as part of their Waste Management program, however, as many residents know once a month simply doesn't cut it sometimes. The amount of yard waste produced in an area so dense with trees and maintained open space calls for special equipment and Eagle Dumpster Rental can provide everything you need to do a proper clean up and disposal. We specialize in 20 yard dumpsters that can haul off a huge volume of waste.
Our Company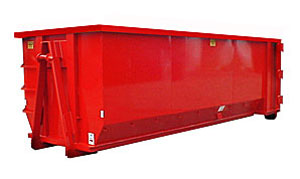 Eagle dumpster rental has recently expanded operations into East Coventry, providing dumpster rentals throughout the area. This means you can call us up and have us deliver a haul-off dumpster to your home or business so you can conveniently fill it up with whatever waste you may have that needs disposing of. When you're all done we'll come load it up and haul it off to the Chester dump, making sure everything is taken care of in an environmentally friendly way. As you may notice on our website, we proudly don the Save Our Planet badge and are doing our part in keeping our planet clean and recycling whatever resources we're able to. This means that when you rent a dumpster and our trucks drive off with your waste, you know you made the right choice.
We've provided a map of our service areas below, but if you're outside of Chester County we may still be able to do a delivery. Give us a call to talk about the area you need a delivery to if it's not listed.
East Coventry Township PA Dumspter Rental

Our Dumpsters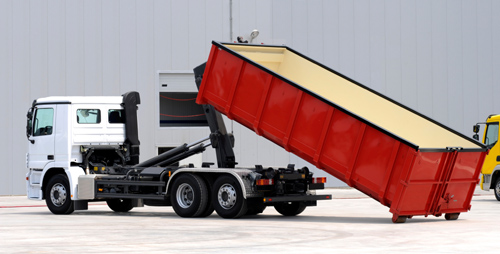 Our flat bed trucks will deliver your roll-off 20-yard dumpster wherever is most convenient for the job. Our special equipment makes delivery of your empty bin and pickup/haul-off of the fully loaded bin a cinch. The entire process will be 100% hands-off for you; just tell us where to deliver it and we'll take care of the rest.
.
© Copyright 2022. All Right Reserved.