Charlestown Township PA Dumpster Rental
The Township of Charlestown, PA is located in the city of Malvern, PA 19432 and is home to a multitude of types of people who call this lovely area home. Boasting a cool year round temperature and a low crime rate as reported by the city and covered by HomeFacts.com make this a relaxed area and a great place to reside. One can't help but notice the crisp, clean area and pristine landscaping while driving through the area. Most people wouldn't think about waste management when touring an area like Charlestown, but it plays a huge role in keeping up with appearances.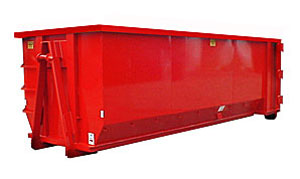 Proper waste management tends to be overlooked by the general populous world wide due to the fact that it "just kind of happens". People typically don't think of the workforce behind disposing of human created waste, be it from the home or a construction site. It takes a dedicated crew of people to haul off junk and take it to the dump to be sorted and recycled. That also means there's an entire workforce dedicated to working at the dump year round in order to keep our environment clean and make sure our resources don't go to waste! Dumpster companies like Eagle are a core component in a prosperous society even if they aren't the ones that stand out the most when you think of the Devault, PA community(click for more).
What Eagle Dumpster Rental Provides to 19460's Community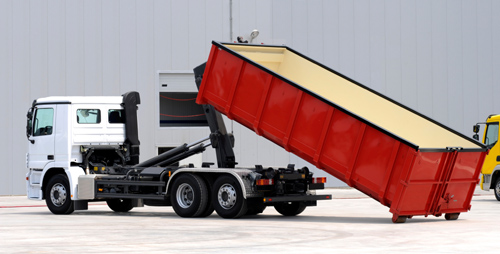 We load up our trucks with a 20-yard haul off dumpster and deliver it to the sites that need proper garbage disposal be it landscaping, residential, industrial, construction, etc. Our drivers will be on-site with a dumpster rental the day you need it and drive it off the day you're done. We offer highly competitive pricing (call us for a free quote at eagledumpsterrental.com) and cater to all manners of waste and clientele. We also pride ourselves in our firm stance on environmentally friendly disposal meaning we strive to recycle everything possible in order to keep the carbon footprint of our customers at a minimum. We are expanding through the greater Philadelphia area and surrounding counties which now includes Chesco and all areas within. — Read also about
See below for a map of our service area, but know that if you have a job outside of Charlestown we can most likely move our business there as well.
Charlestown PA Dumpster Rental Availabilities

Overall rating of 4.8 out of 5 based on a total of 35 customer reviews from the following sources.
Google+:
 Rated 4.8 out of 5 based on 35 customer reviews.
See Also:
Dumpster Rental Cochranville Pa
Dumpster Rental Chester Springs PA
Dumpster Rental Coatesville PA
© Copyright 2022. All Right Reserved.