Mohnton PA Dumpster Rental
Eagle Dumpster Rental—Mohnton, PA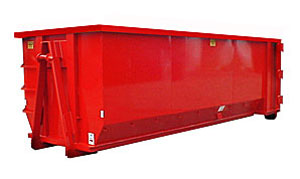 Eagle Dumpster Rental is pleased to serve the community of Mohnton, PA. We have established a record of delivering world class service throughout Pennsylvania, and we are pleased to bring our fleet of high quality containers and team of talented employees to Mohnton. Our commitment is simple: to make the experience of renting a dumpster in Mohnton, PA nothing less than outstanding. We deliver on this pledge through unrivaled:
Competence
Reliability
Effectiveness
There are all kinds of occasions and situations that may call for a dumpster rental in 19540. As the summer concludes, you may decide to undertake that renovation you've long had it in mind to do. Or, you may have decided to install a pool, so that you have it available at the beginning of next summer.
Whatever your project, you will produce the kind of refuse that must be gathered up and disposed of immediately. Eagle Dumpster can provide you with the efficient and reliable service you need to complete your task on time and on budget.
Eagle Dumpster and Mohnton, PA
Mohnton, PA is a small town in Berks County, Pennsylvania. It is one of the older settlements in the state, and it has many buildings and homes that date back to the early twentieth century. Bringing such spaces up-to-date can require a great deal of work. You may own a home whose external architecture and aesthetic beauty you want to preserve but whose interior you want to transform to make it more comfortable.
Undertaking such a project will produce a great deal of rubbish. Renting a dumpster in Mohnton, PA is the only way to manage the waste, so that you can both keep the work going and minimize the disruption to the neighborhood. A town such as Mohnton is too small to lend the resources of the public waste collection and management authority to a private project. You will have to utilize the services of a dumpster rental agency. Doing so brings with it many advantages. You will be able to arrange the scheduling and delivery of the container on your own terms and according to your own timetable.
The operations involved in a dumpster service are pretty straightforward. Eagle Dumpster makes the delivery of prompt service a priority. Once you've decided on the start date for your project, you can give us a call and arrange for a delivery.  The size of the container you need will depend greatly on the nature of the work you intend to do—its scale and scope. A rough estimate of how much trash you think you will produce will give the customer service representative you speak with enough information to make a recommendation. After you give us the details on the time and place for your delivery, your container will be scheduled. It's that simple.
FAQ
What happens when the dumpster is full?
When you have filled up your container, call us. Within twenty four hours we will collect the container and dispose of the waste. This is a guarantee. We aim to ensure that you are able to carry on with your project without interruption.
What preparations do I need to make for a dumpster delivery?
A town such as Mohnton has many small and narrow streets. You want to make sure that our delivery trucks are able to access the area. You should also review the local regulations concerning the operation of heavy vehicles. It may be the case that you need special permission to have your container delivered or to keep it in the vicinity for even a short period of time. You want to take the measures necessary for a clean, easy delivery of your dumpster.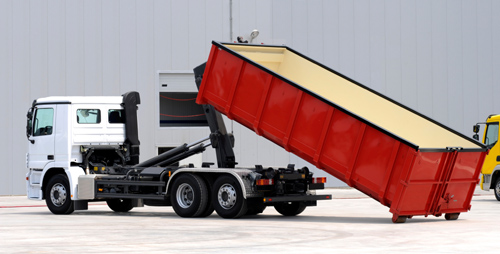 Overall rating of 5 out of 5 based on a total of 22 customer reviews from the following sources.
Google+:
 Rated 5 out of 5 based on 22 customer reviews.
See Also:
Dumpster Rental Pricing In Bethel PA
Dumpster Rental Pricing In Muhlenberg Township PA
Dumpster Rental Pricing In Geigertown PA
Dumpster Rental Pricing In Jacksonwald PA
© Copyright 2023. All Right Reserved.