Hamburg PA Dumpster Rental
Eagle Dumpster Rental — Hamburg, PA
Eagle Dumpster takes pride in delivering the highest quality dumpster lease services in Hamburg, PA. If you are looking for a company that will provide hassle-free, private waste management services, then you need look no further. Eagle makes renting a dumpster in Hamburg, PA straightforward and simple. We offer solutions that are:
Relevant
Flexible
Easy to understand.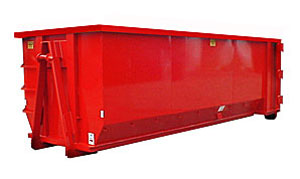 You may be planning a renovation or construction project. Or, you may need to do a cleanup job on your property. Any of these undertaking will require you to engage the services of a company that does dumpster rental in 19526. Eagle has established a solid record and reputation for meeting the needs of different clients in various situations. We offer a range of roll off containers, and we have established a system that allows us to respond to your queries quickly, and provide you with honest, frank, and clear-cut advice. We make it our business to make your dumpster rental experience as easy as possible.
Eagle Dumpster—Serving The Community Of Hamburg, PA
Hamburg, PA sits a couple of hours northwest of the city of Philadelphia. It is one of the oldest towns in the state, and has a calm, peacefulness, and beauty that make it an attractive place to live. The town is, however, susceptible to rain and wind storms that can become violent. If you are a resident of Hamburg, you are no doubt aware of the wind storm that tore through the town in July 2015. It left a trail of havoc and destruction in its wake, from which the town is still recovering. No one is safe from such phenomena. When they occur, it is important to have the means to recover quickly, so that you can start to re-build.
Uprooted trees, downed power lines, free-flying debris—these are just some of the effects produced by tornadoes and other violent storms. If your home has been affected by the damage wrought by such a storm, then you must take swift and decisive action to put things back in order.
Organizing a clean-up necessarily involves renting a dumpster in Hamburg, PA. The task can only be completed by utilizing the kind of private, customized service that comes with leasing a dumpster. Getting things back to normal may require you to cut a fallen tree to pieces. You will then have to put each large section into a container that can be hauled away, emptied, and returned for further work. A dumpster rental service in Hamburg PA will allow you to execute this task with a minimum of difficulty. The trash and loose debris that has fallen onto your property can be cleared away in very little time.
FAQ
How do I rent a dumpster in Hamburg, PA?
The process starts with you estimating the amount of debris you need to remove. This does not have to be exact. You only need to be able to make a rough guess of how much trash is in your yard. You will then be ready to call Eagle Dumpster. You should make the call as soon as you are ready to avoid any problems with availability. You will be greeted by a friendly customer service representative who will take down your details and schedule a date for your delivery. If you have any special requests to make or conditions that you need followed, the person who you speak with will work those out for you.
What happens when my dumpster if full?
Depending on the amount of debris you need to clear out, your container may fill up quickly. Once this happens, call us. We will come and collect the container and dispose of the waste for you within twenty four hours.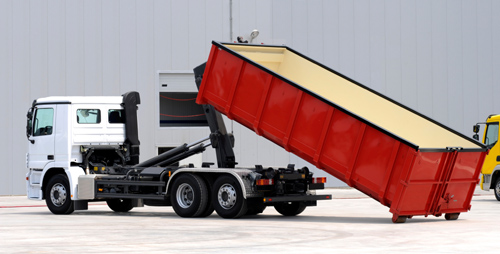 Nearby Areas We Serve:
Overall rating of 5 out of 5 based on a total of 22 customer reviews from the following sources.
Google+:
 Rated 5 out of 5 based on 22 customer reviews.
See Also: Size Of Dumpsters Berks County
© Copyright 2023. All Right Reserved.