East Earl PA Dumpster Rental
East Earl, PA Dumpster Rentals
There are many reasons to rent a dumpster in East Earl, PA and Eagle Dumpster Rental is here to help you with every single one of them. You are ready to build your man cave and need a dumpster lease to clean up the debris your remodel created!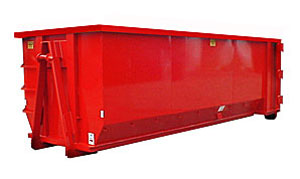 We know what it takes to get from point A to point complete and clean when working on a remodel of any size. We have been renting dumpsters for years and understand the business well. We have all the popular size dumpsters for rent and all the information you need to make an educated decision on what size to lease. We can guide you through the process of acquiring a permit if needed. We will also provide you with all the information on landfill rates and any potential extra charges you would acquire. Dumpster rental can be easy if you call our office at (267) 394-7733.
At Home Business Remodel
You have been dreaming about that ultimate craft room for your new home business for years and now you are finally in the position to make it happen. You are excited about the day you can walk into Flower & Home Marketplace in East Earl, PA and stock up on all the craft goodies.
Walking into the largest home decor, craft, gift, and floral marketplace may be an exciting dream, but before you get the opportunity to get in there and shop to your heart's content, you have to get that remodel underway. Eagle Dumpster is here to help with the aftermath of your remodel. You will need a dumpster to remove the debris and we have just the size you need. Our expert staff will help you choose the proper size dumpster for your remodel.
Our East Earl Township dumpster rentals are affordable and exactly what you need to clear your mess and get down to starting your business. For more information on our dumpster rentals in the 17519 area call us at (267) 394-7733.
FAQ
What Kinds Of Debris Can I Put Into A Dumpster? 
Dumpsters are used on construction sites, private, residential, and commercial property. You can rent a dumpster to dispose of old belongings in a garage or old merchandise from a warehouse clearance. There are many reason to rent a dumpster and many items you are allowed to use a dumpster for:
Wood
Carpeting
Metal
Furniture
Flooring
Tile
Cabinets
Books
Toys
Clothes
What Are The Different Sizes Of Dumpsters Available? 
We offer three size dumpster rentals. You can rent a 15, 20, or 30 cubic yard dumpster. The 20 cubic yard dumpster is the most popular because it is big enough for most things people dispose of, but small enough to handle a small load of debris.
A 15-yard dumpster is for small jobs like cleaning out a garage or a small office space. The items you place in there are not big and bulky, giving you the ability to pack a lot in a compact space. A 20-yard dumpster is a medium size dumpster good for larger size projects like home remodels and commercial remodels. The 30 is our largest dumpster and is great for larger remodels where you think you may need a little extra space. We also offer hauling services for commercial construction sites.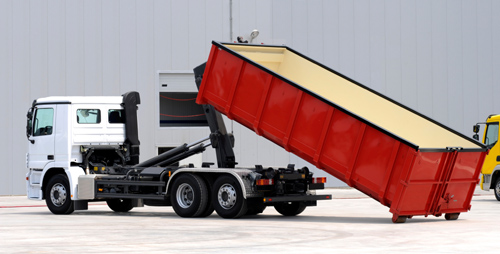 Overall rating of 5 out of 5 based on a total of 22 customer reviews from the following sources.
Google+:
 Rated 5 out of 5 based on 22 customer reviews.
See Also:
Renting a Dumpster In Witmer PA
Renting a Dumpster In Willow Street PA
Renting a Dumpster In West Willow PA
Renting a Dumpster In Washington Boro PA
© Copyright 2023. All Right Reserved.