Queen Village PA Dumpster Rental
As Philadelphia County's second oldest residential neighborhood, Queen Village has a long and vibrant history with many generations of Americans in it's past. Prior to it's current name, it held the designation "New Sweden" by the earliest European settlers in the area. When they arrived, however, it was already inhabited by a native people known as the Wiccaco which roughly translates into "Pleasant Place" due to the predictable weather and easily accessible natural resources local to what is now known as Queen Village, Philadelphia 19147. Neighborhoods like this which have history dating back hundreds of years tend to all suffer a similar problem of the buildings starting to show signs of their age and need to be renovated to keep up to code. This is very common for urban areas, especially ones with original buildings dating back to the 1800s!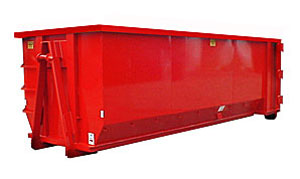 Renovation projects, as you probably already know, are resource and labor intensive jobs and require several moving parts fitting together in order to make the whole operation run smoothly. One of the most commonly overlooked parts of any construction/renovation type jobs is how to manage the junk generated by these projects. Fortunately there are companies like EagleDumpsterRental.com who specialize in Queen Village, PA dumpster rental and Philadelphia trash removal. Going with a dumpster rental company will take a majority of the legwork out of your project outside of the actual labor when it comes to disposing of the waste you deal with. This includes the old materials you're knocking out of the job site such as chunks of lumber or raw materials you've cut down, old insulation, plaster and so on. Eagle will handle everything outside of physically loading the dumpster up with your waste. The service includes dropping the dumpster off on-site anywhere in Queen Village, picking it up and all of the required disposal work when it comes to the dump or recycling center.
Renting a Dumpster in Queen Village, Philadelphia?

Great Prices with Friendly Service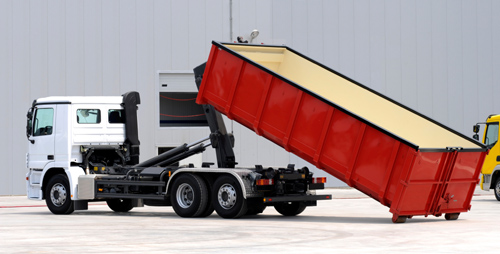 Dumpster rental may not be on the top of your list of things to try out, but it's a necessary step to any project in order to save you from a dozen road trips to the Philly dump. We have a highly trained and friendly staff of sales representatives working with us to help you answer any questions you might have when it comes to renting a dumpster. We know it's not exactly the most fun part of any home remodel project but we do make it as easy of a process as possible! We can help you obtain any necessary permits in case you'll be blocking off any public access points (streets, sidewalks etc) as well as tell you the size of dumpster you'll need and price you out a competitive quote. Feel free to ask any questions you may have in order to get the most out of our experience. We look forward to hearing from you soon!
Copyright 2018  Eagle Dumpster Rental Philadelphia County.
Overall rating of 4.70 out of 5 based on a total of 27 customer reviews from the following sources.
Google+:
 Rated 4.70 out of 5 based on 27 customer reviews.