King of Prussia PA Dumpster Rental
Known for being one of the larger retail centers in Montgomery County, it has stores boasting some of the finest jewelry, fashion, clothing and more. People come from all over Pennsylvania to shop at some of the high end retail outlets spread throughout King of Prussia. In fact, King of Prussia has one of the largest shopping malls in the United States of America which boasts being "your only stop" when it comes to shopping for anything you can imagine! There are also a number of restaurants and hotels catering to all types of clientele regardless of your budget. King of Prussia has recently been doubling it's efforts to become a tourist and shopping attraction for all types of people and has been succeeding in doing so based on recent sales and visitor projections.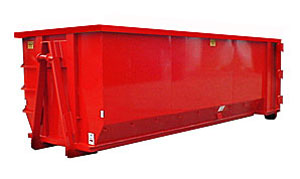 With such a large number of consumer goods going through the area, it's no wonder that dumpster rental is a pretty popular service found throughout the city. It may not be what you think of when considering the kinds of businesses and man power it takes to keep a city up and operating smoothly, however, without the garbage being taken away on a regular basis you'd quickly see people falling ill due to the trash piling up in the streets. Rotten food and garbage attracts bugs, rodents as well as leeching toxins into the surrounding area which can help spread illness. Eagle can provide same day dumpsters all throughout King of Prussia if there's some sort of retail event that a lot of garbage will be generated at. We also keep our costs down by working with the Montgomery County waste management facilities to provide the best service possible at reasonable rates.
King of Prussia 19406 Dumpster Rental

Why Pick Eagle?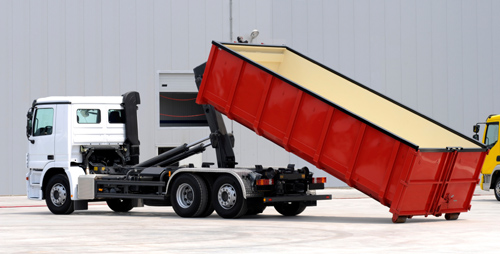 As mentioned previously, we offer the most competitive prices in the area on top of our quality service and same day turnarounds. We have a friendly, knowledgeable, dedicated team of sales associates standing by to answer all of your questions regarding King of Prussia PA dumpster rental as well as providing valuable tips on going about waste management. If your rental will require a permit by the Montgomery County City department, we'll let you know how to go about doing so. These permits are typically only required if the area the dumpster will be delivered is blocking a public access point (street, sidewalk). You can also get a hold of us nearly 24/7 via our Contact Us page. Send us an email and we'll get back to you as soon as we check our email which is most of the time – even outside of regular business hours!
This article written 11/20/2014. Updated 11/20/14 Copyright 2014 Eagle Dumpster Rental Montgomery County.
See Also: How Much is a 40 Yard Dumpster in Montgomery County